WHO WE ARE?
TOTOTEC is a health products company specializing in original tools designed by Dr. Blase Toto, a Chiropractic Sports Physician who was a member of the 2010 USA Olympic Medical Team in Vancouver. TOTOTEC tools are designed for use with various soft tissue techniques performed by Chiropractors, Physical Therapists, Massage Therapists and Athletic Trainers.
About Our Products
The T-Ball is utilized for localized muscle work such as Trigger Point Therapy.
The T-Blade is an IASTM tool made of stainless steel for durability. With an enhanced grip for a solid feel and a heavy weight for easy use. This tool is used to perform various soft tissue techniques such as Graston.
T-BALL IN USE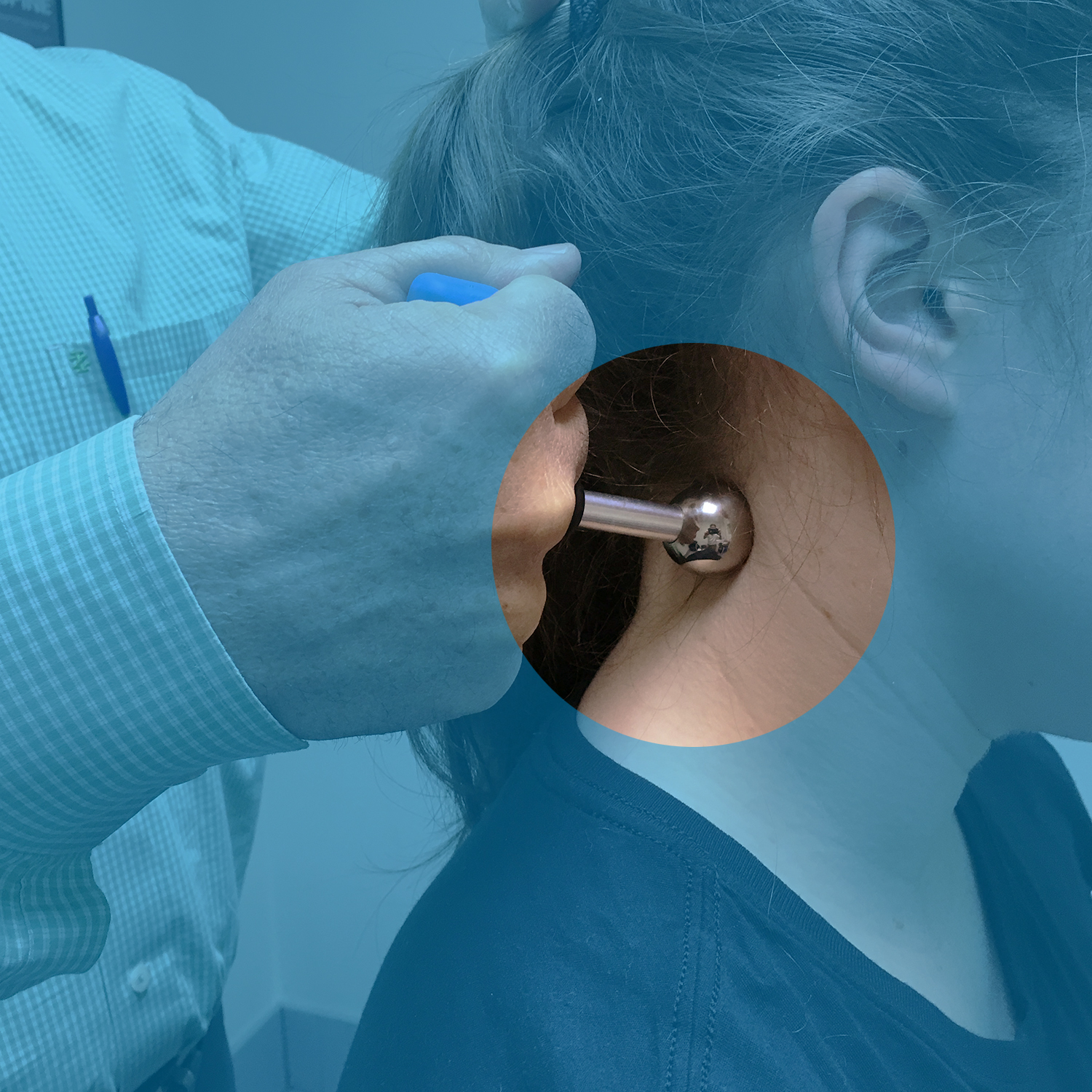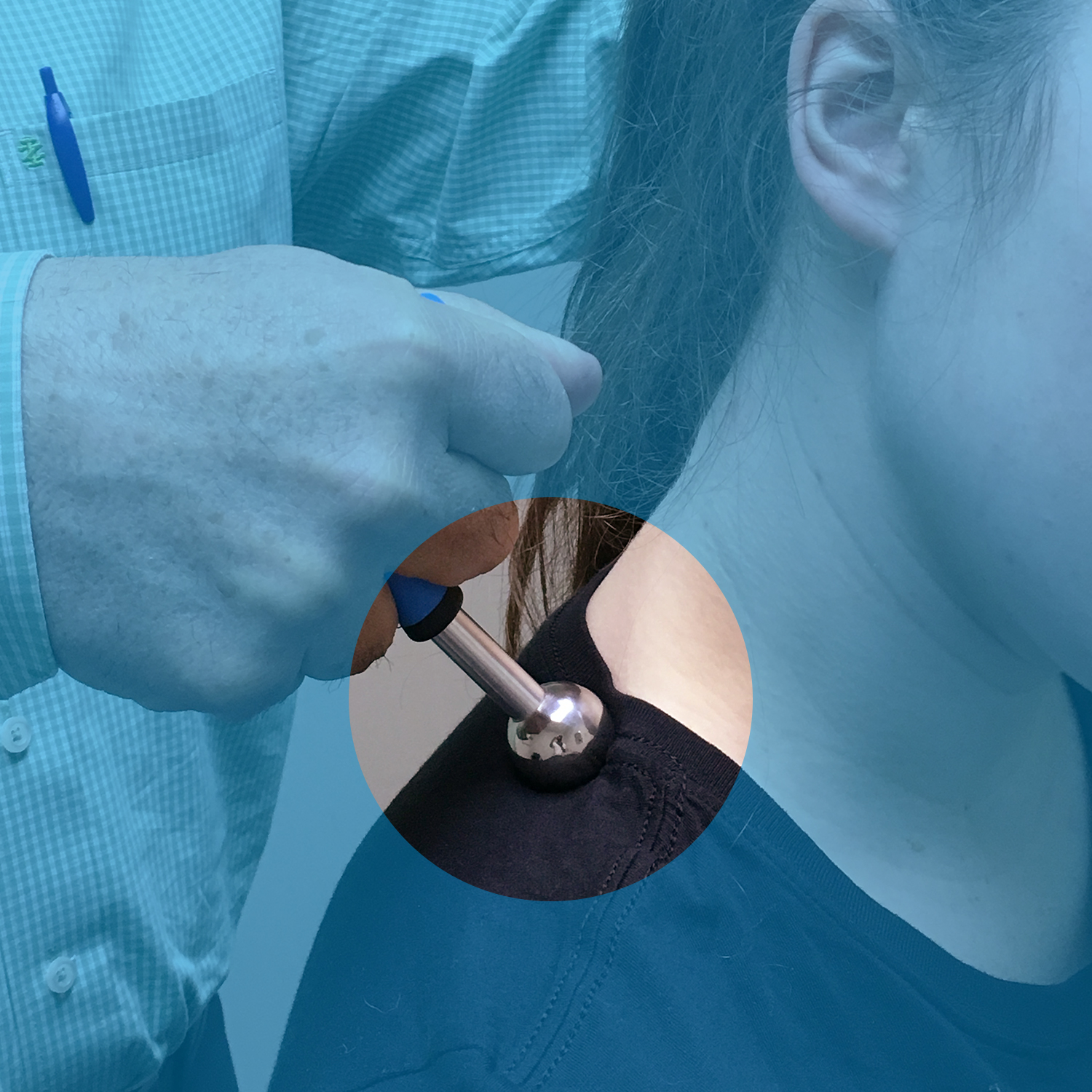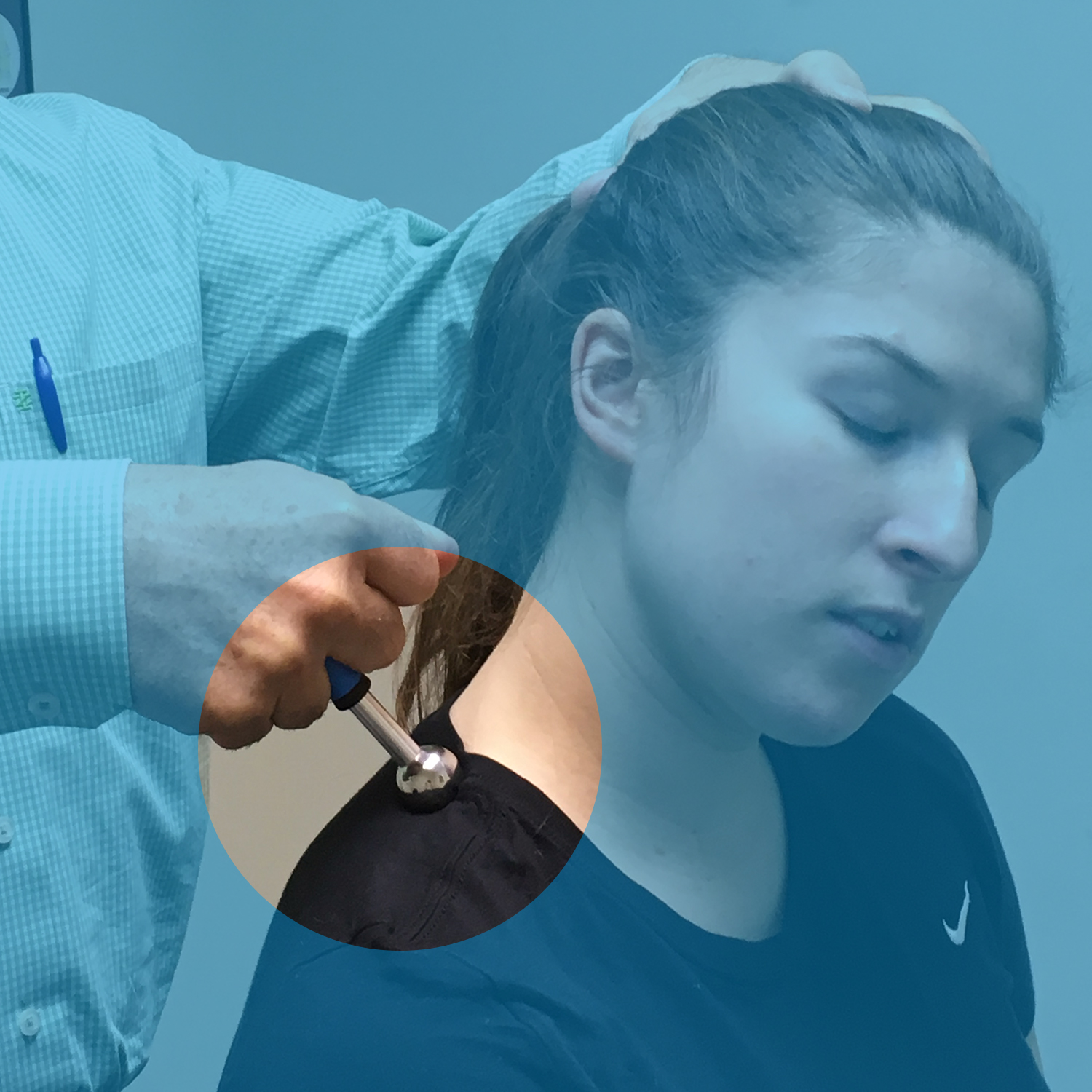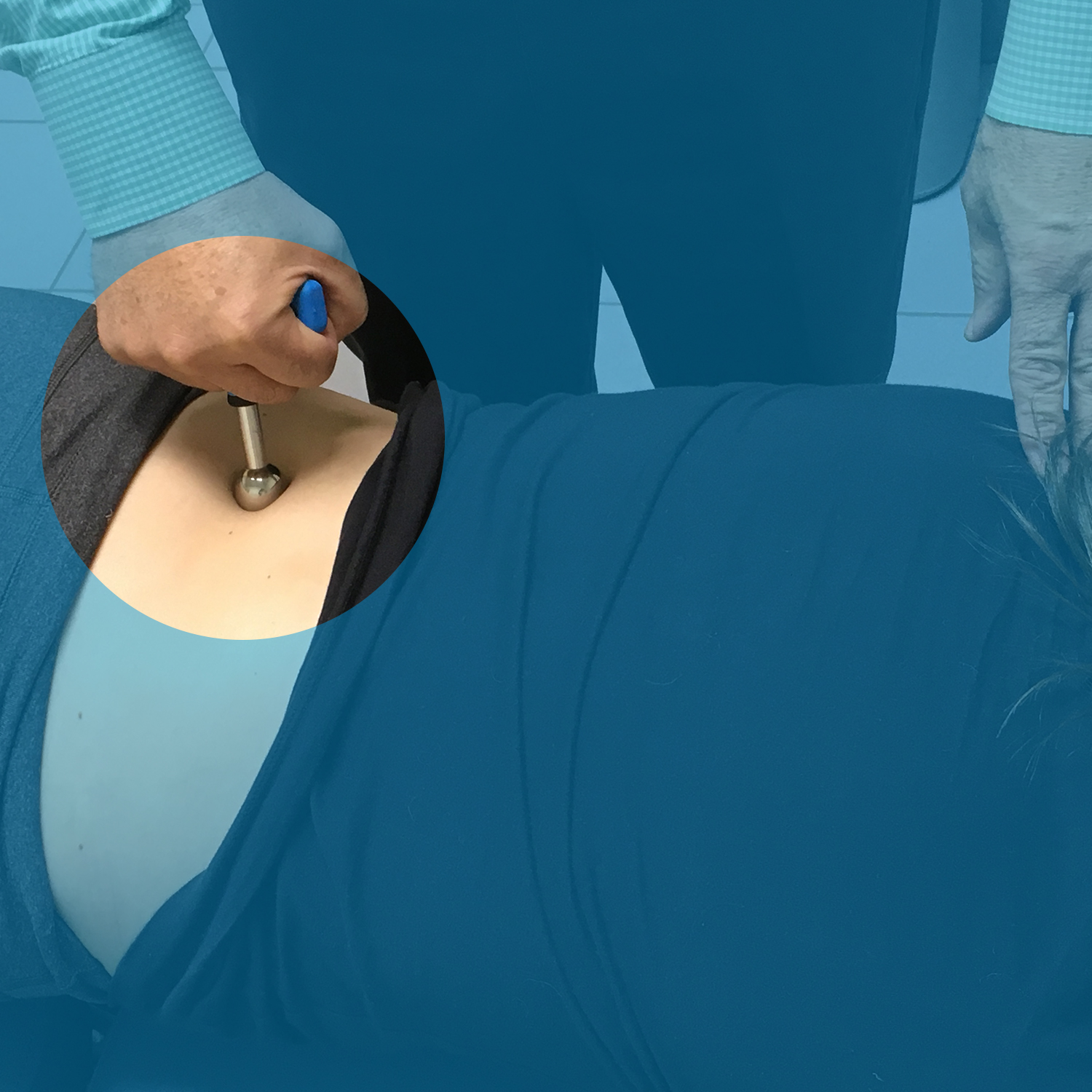 T-BLADE IN USE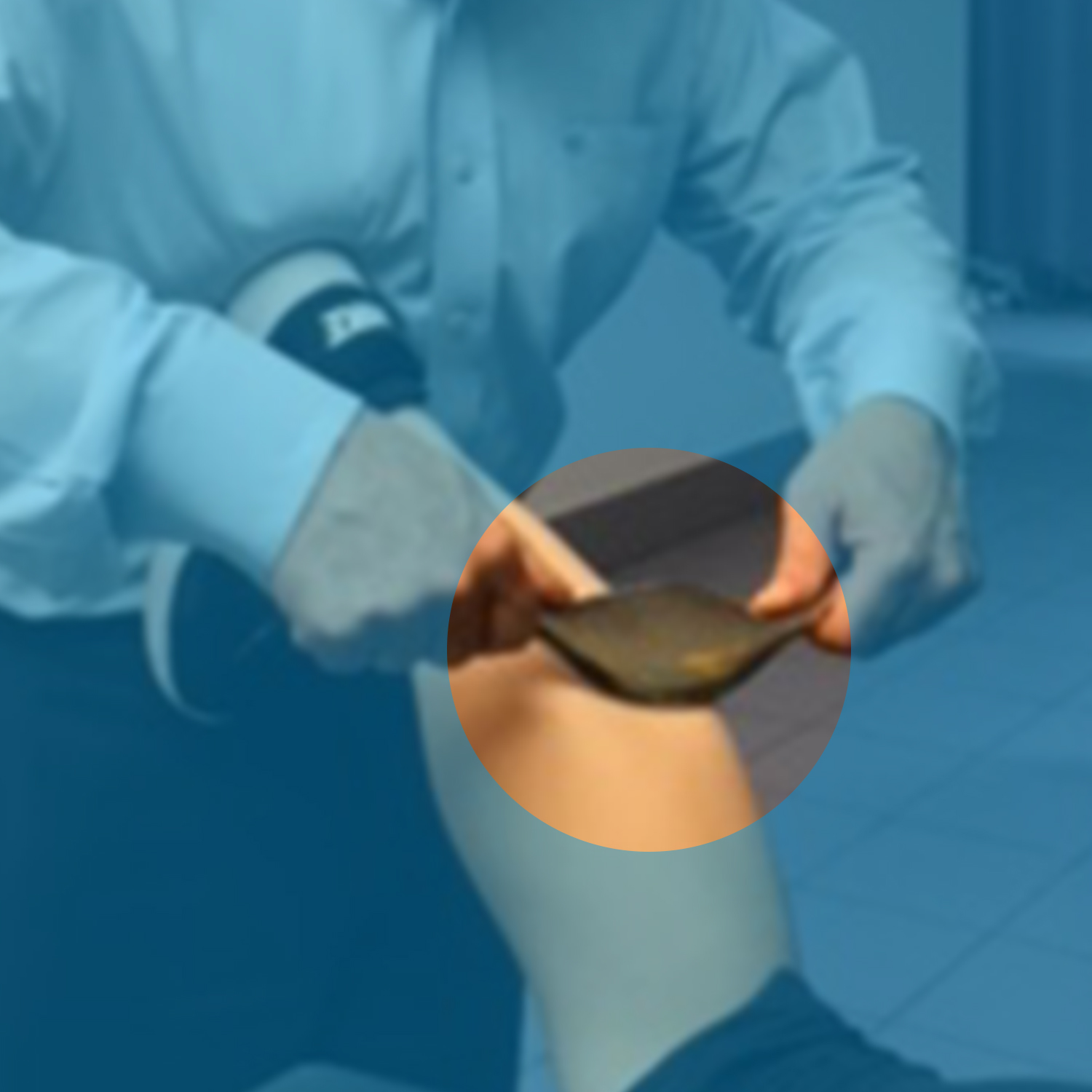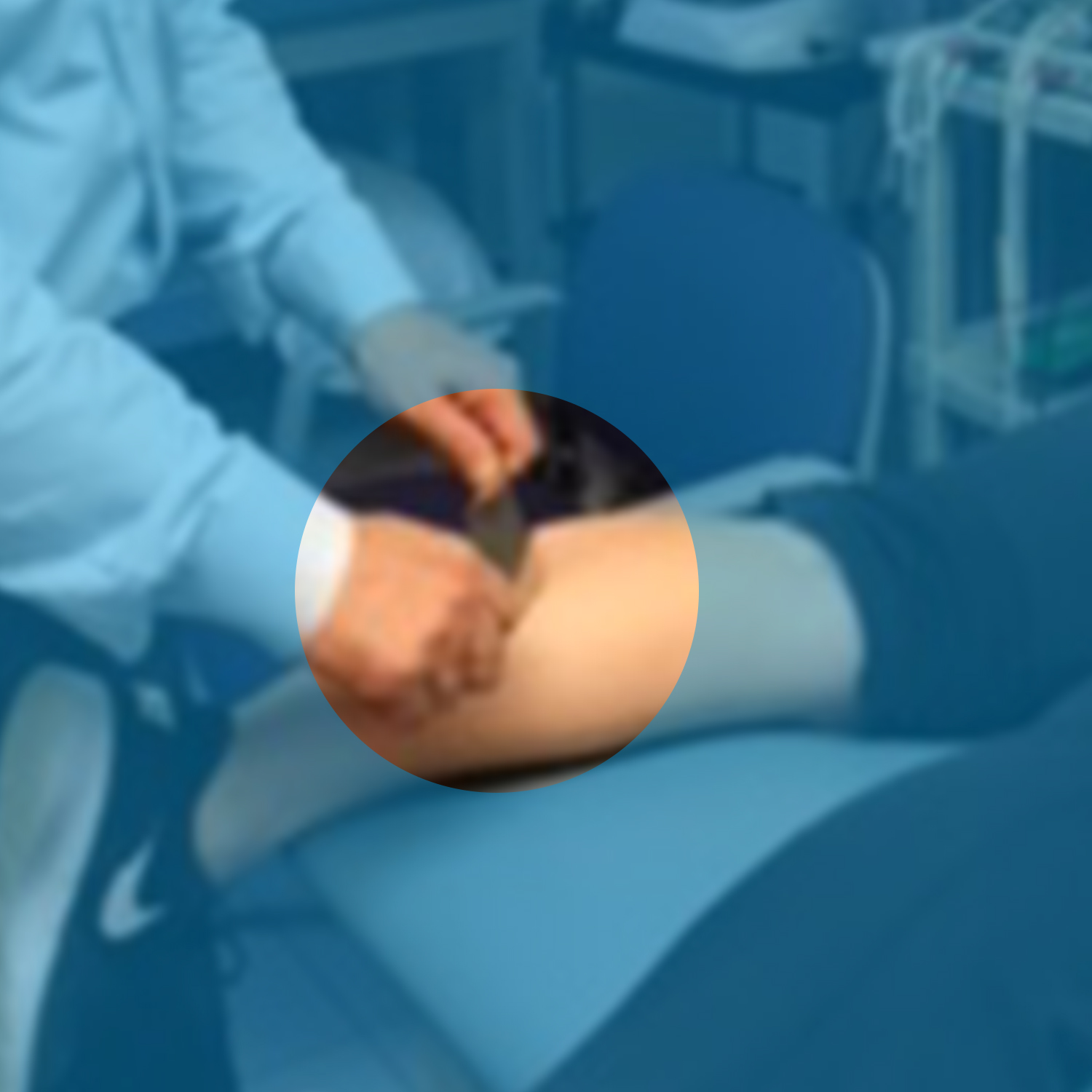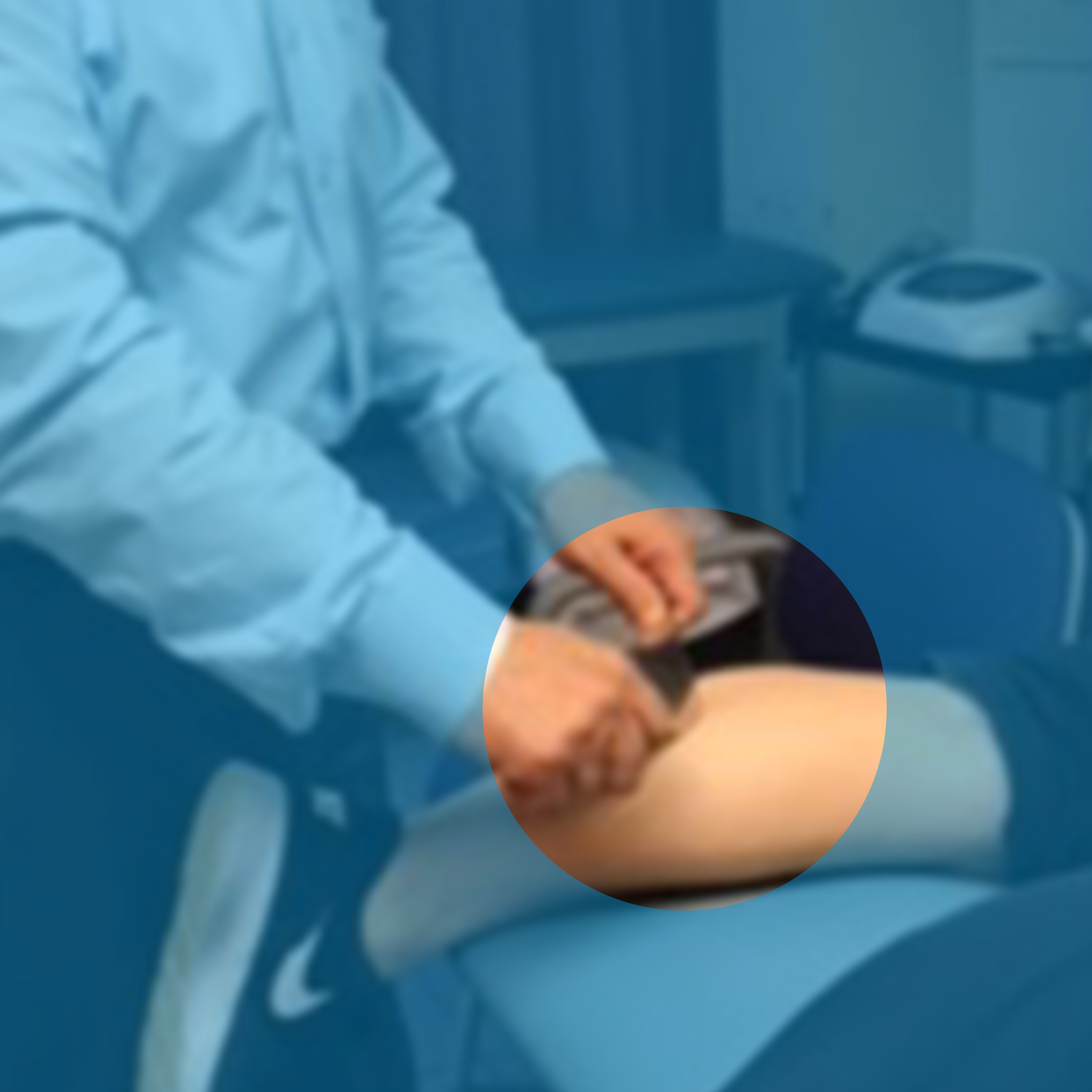 TESTIMONIALS
Dr. Iselborn
"I have used the T-Ball and like it a lot! Used it several times and feel it's a great addition to my treatment toolbox. Only tool with the 'Ball' configuration, as compared to other flat surface instruments, that works great for specific myofascial release. Simulates finger contact and saves the practitioners hands! A must for every manual therapists tool box!"
Jake Loarca P.T.
Total Rehabilitation llc
The T-Ball allows me a comfortable grip, which makes it easier for me to control the pressure that I need to use. I use less force to attain the same result and it reduces the strain on my neck.
Robin Lister D.C.
"I have been using the T-Ball for 1 month. My hands appreciate the break and my patients find it comfortable."
Steve Horwitz, DC
1996 US Olympic Team Chiropractor, Atlanta
"Finally! A myofascial tool that provides safe, efficacious results for the patient and is ergonomically kind to the practitioner! I have been using it daily and getting great results. Thank you Dr. Toto!"
Philip T. Santiago
Chiropractor for Olymic Medical Team in Barcelona
"Fast, efficient and saves your hands from over working."